Why Job Seekers Should Use a Staffing Agency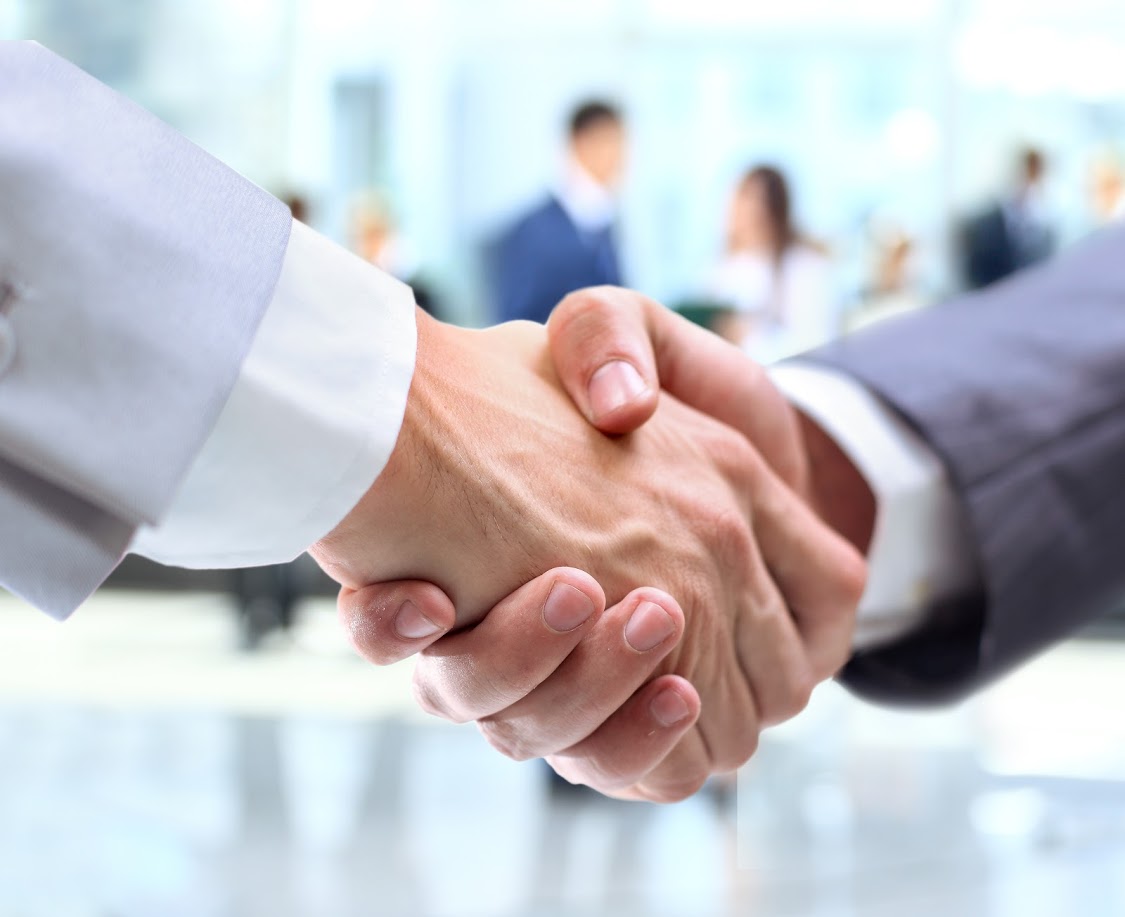 Have you been applying to the online job boards and not having any success? A staffing agency can provide you with a better opportunity of finding the right job to match your skills. Recruiting firms tap into a specific pool of job opportunities that simply aren't found elsewhere. If you want a more efficient job search, here are the reasons why you should use a staffing agency to find your next job
Skip the Online Job Applications
According to Forbes, online applications are a huge waste of job seekers' time. Not only are the online job applications tedious to fill out, they're not an efficient way of being found by a hiring manager.
First, the average person may have to put in 40 to 60 applications before hearing back and each online application may take several hours of time to complete. Second, online applications aren't typically read by human eyeballs.
Instead, applicants are found through keyword searches in an application tracking system, which is software that decides whether or not you're qualified for a position. The application tracking system weeds out resumes the same way a search engine would by taking into account the relevancy of the keywords used.
Therefore, even if you're highly qualified for a position, your application may not be seen if it doesn't contain the right compilation of keywords to mirror the job posting. That's also one reason why it's so important to tailor a resume for each specific job — to increase the chance of your resume actually being seen by a human.
In contrast, with a recruiting agency, you're guaranteed that your resume will be seen by a real person. Also, you'll be up against less competition for the same job.
Popular job boards flood an employer with more than 100 applications for a typical job posting. A recruiting firm operates much more efficiently by only contacting employers with qualified applicants. This saves the employer time, and it saves the job seeker time as well.
A staffing agency has built up a rapport with its network of companies and hiring managers. Therefore, a referral from a staffing agency will go a lot further than an application that will likely go unseen in a database.
Tap Into the Hidden Job Market
Your next job might not even be posted anywhere. Many employers take advantage of the hidden job market because they don't want to be bombarded with bogus applications. Therefore, they don't even advertise jobs on their own website or on the top job boards.
Many employers exclusively hire candidates through staffing agencies. If you're not working with a staffing firm, you'll miss out on those opportunities. Recruiting firms have access to hidden opportunities you cannot find elsewhere. They build relationships through integrity, hard work, and networking.
As a result, staffing firms have a wealth of hiring managers to draw from when sourcing jobs for applicants. They know of relevant opportunities that a job seeker wouldn't be privy to even if they network around and market themselves. Agencies typically have access to better jobs since more top companies are taking advantage of a more efficient way to find qualified employees.
Work With a Top Staffing Agency
Top staffing agencies generally serve companies in niche markets. Therefore, they have access to many relevant employers for your chosen field. Additionally, you can test drive an employer so to speak. You can work on a trial basis to make sure that your skills and personality are a good fit for the culture and climate of your employer.
If the job isn't a good fit, then your staffing agency may be able to work with you to find a different employer that may be a better fit. Oftentimes, a great staffing agency will be able to match you with a great firm so that you can stay on permanently.
At BIRK Staffing, we have more than 20 years of experience matching great job seekers with top companies. Contact us today to find your next job.