Recruiters serving Elk Grove Village and Park Ridge, IL
Whether you are seeking a career opportunity or an assignment to secure an immediate paycheck, BIRK Staffing offers a multitude of opportunities in various roles. Our business model is the temp-to-hire program, but we also offer temporary opportunities that can lead to further offers of employment. BIRK Staffing is proud to present our new APP the link is below!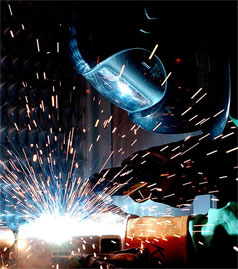 Skilled Positions
Mechanical and Electrical Engineering
AutoCAD Drafting
Maintenance Mechanic
Machinist
Welding/Soldering
Maintenance and Service Technicians
Certified Forklift Drivers (Sit-Down and/or Stand-Up)
Reach Truck and Cherry Picker Operators
Diesel Mechanic
---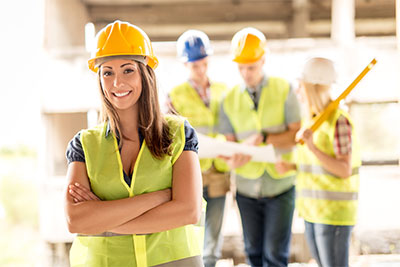 Manufacturing and Distribution Opportunities
Machine Operator
Material Handler
Inventory Control
Quality Control
Shipping/Receiving
Packaging
Picking/Packing
General Labor Support
Please upload your resume for immediate consideration or email as a MS Word document to BIRKstaffing@yahoo.com. Only qualified candidates will be contacted. Safety is of utmost concern, and all BIRK labor employees are required to wear and supply their own safety boots. See how finding your job with BIRK is beneficial.