Find Your Employees Using the BIRK Advantage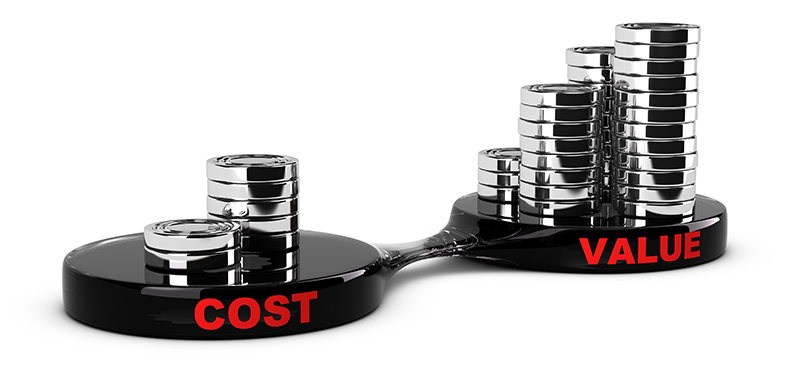 100% guarantee on direct hires
Thorough screening of applicants

Drug screening
Criminal background check
Social Security verification
Securing of references
Placement testing
Comprehensive safety training for all labor candidates

Customized staffing solutions
Industry-specific recruiting
Payment plan options
The Gold Standard in Staffing Excellence!
Hiring the right candidate is more than just matching a checklist of requirements against a resume. Successful matches are the result of well-blended skills, experience, and personality traits. BIRK Staffing employs a friendly and experienced team of professionals who believe in creating a welcoming, personalized, and hands-on experience. Our process is thorough and selective. We work by appointment only and invite candidates to interview with us upon passing our telephone screening. As our client, YOU are the priority. We will eliminate unnecessary interviews for you and present only the top candidates!
Let us handle the hard work of filling your staffing needs!