Contact Our Temporary Staffing Agency in Wheeling, IL
Left to your own devices, finding work in Wheeling, IL, and the surrounding Chicagoland area might be hard. Finding employment that you enjoy is especially difficult. Fortunately, our temporary staffing agency is located conveniently in Park Ridge, IL. With job placement, no team is more successful than the one at BIRK Staffing & Technical Services.
We Work With Local Employers
Whether you are a potential employer or an individual looking for a job, we have a representative who is ready to help. To reach our temporary staffing team in Elk Grove Village, IL, simply call (847) 390-6990. We will tell you all about our local temp agency and what makes us so successful. You'll be happy to hear that we have over 20 years of experience. If you live in Buffalo Grove, IL, go ahead and get in touch at your earliest convenience. We help countless temporary employees find fair and enjoyable placements.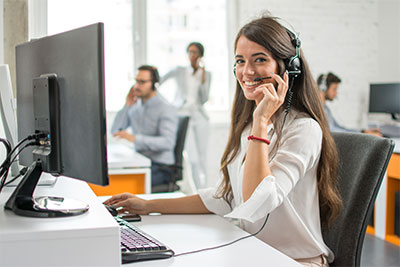 Call Today: (847) 390-6990
1440 Renaissance Drive, Suite 450
Park Ridge, IL 60068
Fax: (847) 390-7130


[email protected]