Get Help Growing Your Career as an Office Professional in the Chicagoland and Suburban Areas
BIRK Staffing wants to make it happen for you! Finding the right job is a process that we take seriously, and our team works with some of the top companies in the Chicagoland area. Depending upon the needs of our clients, BIRK Staffing provides direct hire and temp-to-hire career opportunities as well as long-term temporary positions that very often result in offers for employment. We can help open doors for you and introduce you to companies that exclusively recruit through staffing agencies. Opportunities range from entry level to executive level with salaries in excess of $100,000. Following will give you an idea of the areas in which BIRK Staffing specializes.  BIRK Staffing is proud to present our new APP the link is below!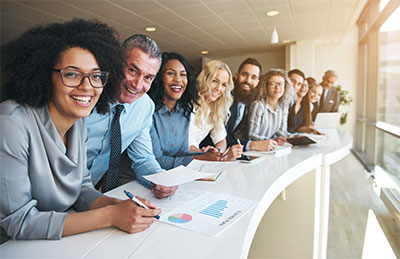 Traditional Office Staff
Administrative and Executive Assistants
Sales Support
Receptionist and Front Desk Personnel
Customer Service and Call Center Specialists
Data Entry and Order Entry Processors
Mailroom and Document Management Clerks
---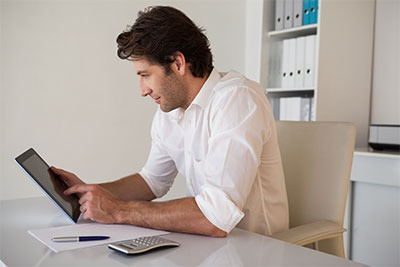 Accounting/Financial Staff
Controllers and Assistant Controllers
Staff Accountants
Credit Analysts
Experienced Accounting and Bookkeeping Staff
Accounts Payable, Accounts Receivable, and Invoicing Professionals
Credit and Collection Professionals
Banking and Financial Service Professionals
Mortgage and Lending Professionals
---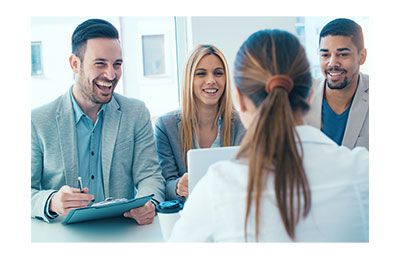 Niche Opportunities
Project Managers, Department Managers, Office Managers
Human Resources, Compensation, Benefits, and Payroll Professionals
Marketing, Advertising, Social Media, and Public Relations
Purchasing and Procurement Specialists
Inventory and Supply Chain Management
Distribution, Logistics, and Operations Staff including Dispatch
Mechanical and Electrical Engineers as well as AutoCAD Drafting
Please upload your resume for immediate consideration or email as a MS Word document to BIRKstaffing@yahoo.com. Only qualified candidates will be contacted. Check out the benefits of finding your job with BIRK!