Need Accounting Help? How To Decide What Position To Hire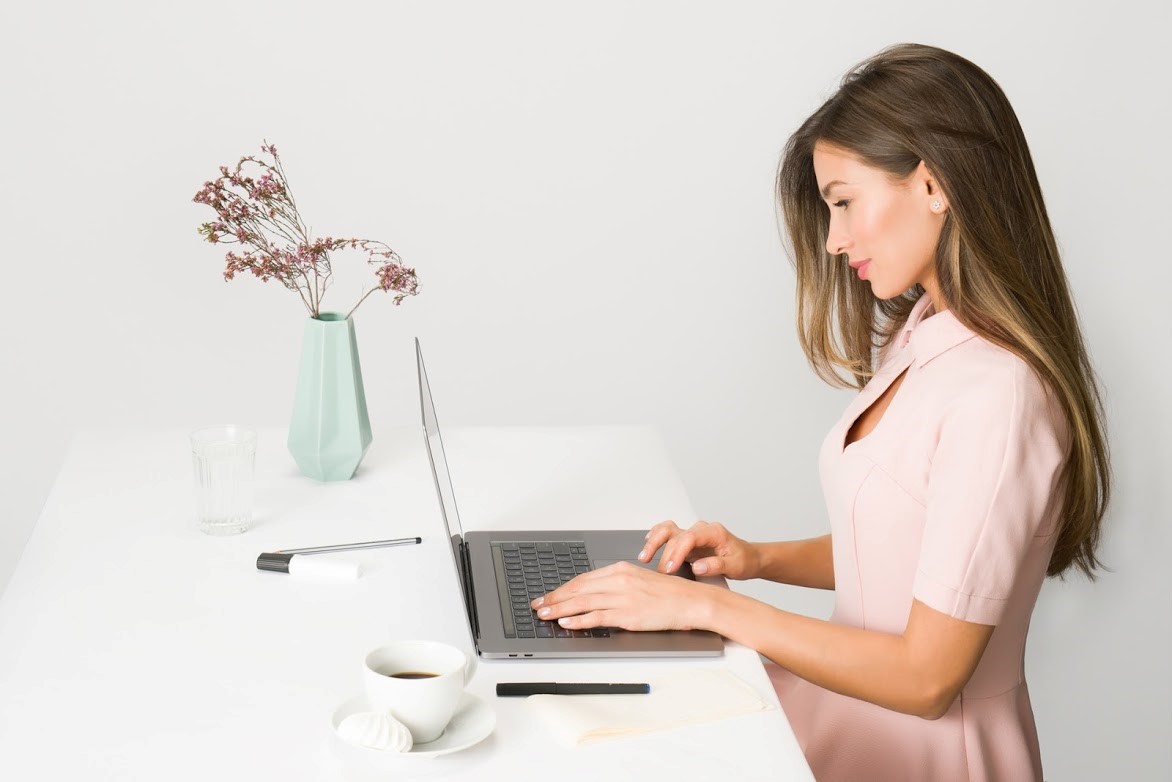 As your small business grows, so do your financial management needs. Most small businesses begin with the owners or their family members handling the money, recording income and expenses on the books, producing any financial records, and planning for the future. But have you grown beyond your ability to keep up with what needs done in these areas?
If the answer is yes, here's a short guide to deciding whether you need to hire an accounting clerk, a bookkeeper, a controller — or even something more.
What Needs To Be Done Now?
When most businesses decide to take the plunge and hire help, it's because the current situation has become unsustainable. If this is the case, you need to triage your immediate and practical needs so you can address them first.
What are your biggest issues right now? Are your company books out of date? Do you have trouble understanding more than the most basic aspects of your accounting software? Are you falling behind in technology that competitors can offer or planning your business needs? What short-term financial goals seem out of reach with your current load?
What Are Your Business Goals?
Once you know what you need right now, think about what you will need in the near future.
For instance, is your company still in the growth stages, getting a foothold in the local market and creating a valuable brand? Do you expect to take it to a new market, introduce new lines, or expand beyond your local area? Do you want to go international in the next few years? Will you need to do significant investing in new technology or opening new locations?
Different scenarios call for different professionals. A business that just needs to grow slowly and boost their profit margin may benefit from a bookkeeper or controller. One that wants to expand into new waters might need a Chief Financial Officer to steer them.
What Can You Afford?
Is your company still on a tight budget? Then you may have to consider seriously the type of help you can afford to hire. Hiring a CFO is an expensive idea, but expecting to get CFO level work from a bookkeeper salary isn't realistic. Determine what you can pay and then make a plan to use it to meet your biggest needs. You may be able to do this with a combination of full-time employees, part-time employees, and temporary help.
What are Your Options?
Now that you know what you need and can afford, how can you match that to the position? Here's a breakdown of the various positions you can hire.
Accounting Clerk. The least expensive role, an accounting clerk tends to focus on data entry and reconciliation of one or two categories — such as accounts payable, accounts receivable, or general ledger. It's a limited scope that generally doesn't engage in any supervision and only does limited analysis.
Bookkeeper. A bookkeeper often does a lot of the daily leg work of entering data, creating reports, and performing closing tasks as well, but they do it over the entire company's books. Because of this expanded scope, a bookkeeper can do more planning, analyzing, and problem solving.
Controller. A controller is more proactive about company finances, security, and efficiency. They generally don't do much daily entry, but oversee those who do it. They're also a resource for management for help with strategizing and planning ahead.
Chief Financial Officer. The CFO is the most expensive option and should oversee a staff. The CFO spearheads changes, future growth, new technology adoption, and large company projects. They work at an equal level with other executives and must intimately know the business operations.
Which of these positions sounds right for you? No matter whether you need more day-to-day help or assistance planning your next steps, BIRK Staffing & Technical Services can help. Our accounting professionals cover the entire spectrum of accounting functions so you can get exactly what you need. Call today to learn more.