We offer Job Seekers Temp, Temp to Hire and Direct Hire Opportunities in Chicagoland and the Surrounding Area
Job Placement Services for Northbrook, Des Plaines and Itasca
Welcome, Job Seekers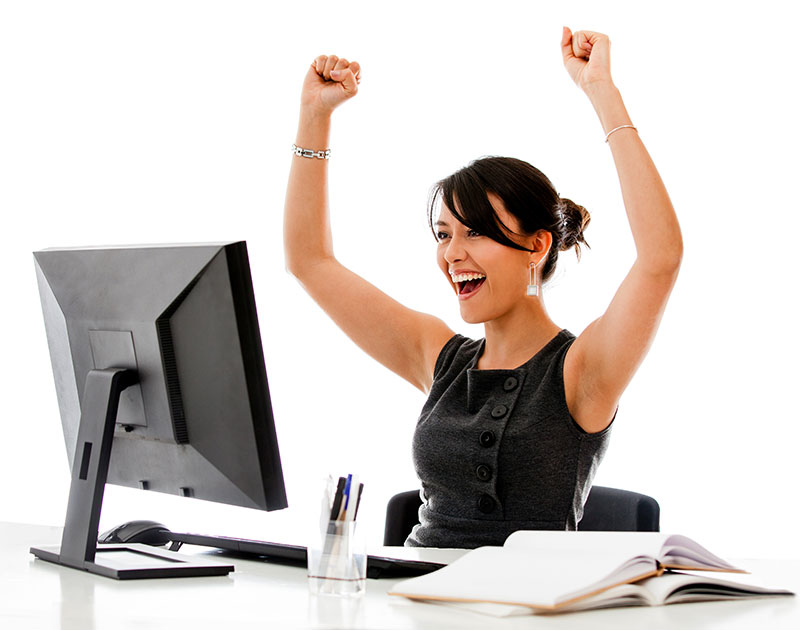 Thank you for visiting our website! BIRK Staffing is always looking for talented and dynamic individuals to join our team. If you are reliable, dedicated, and take pride in your work, we invite you to submit your resume. Our team of recruiters reviews every single resume that is submitted. While we cannot guarantee employment, be assured that if we invite you to interview with us, it is because we believe you are a viable candidate for at least one of our current openings. Our business model is primarily temp-to-hire and direct hire, and our goal is to assist you in securing employment. We work with a vast number of reputable firms that offer competitive wages, comprehensive benefits, and career advancement. In addition to providing you with opportunities for employment, we will provide you with the tools you need to conduct a successful interview as well as tips for creating an effective resume.
Benefits of Working with BIRK Staffing for Your Job Search
There is no fee for job seekers. We are engaged by the employer.
Some companies use BIRK Staffing as their only means of recruiting.
Gain the competitive advantage by drawing upon the expertise of our team of placement counselors.
You have a dedicated placement counselor who will become familiar with your career objectives, work experience, and personal strengths.
With your approval, we can circulate your resume to our client base in an effort to generate interest in meeting with you.
BIRK Perks
Holiday Pay
Vacation Pay
Medical Benefits
Job Coaching
Interview Prep 
We look forward to helping you grow your career. BIRK Staffing's process consists of a personal interview, software proficiency testing, specialty testing for unique positions, and background checks that can include and not limited to criminal background, MVR, educational verification, prior employment, and reference checks. 
Work with BIRK and enjoy the interview process!